Hello!
Welcome back to a new month here at Our Creative Corner. Trish here
with the brand new December challenge!
Thanks so much to all who took part
last

m

onths

'Topsy Turvy' challenge

- Lys will be

he

re in the 4th with her winners

post! Don't miss it!
Before we go onto the challenge details for December, I just wanted to let
you know about this months Sponsor.
Our Sponsor this month is...
Tando will be sending our Random.org winner a surprise bundle of goodies!



My challenge to you all this month is a very simple one...

I have a passion for stars. Stars are incorporated into my email addresses, internet log ins, business name and even my tattoos :)

I would love for you all to share your creations, full of stars!
Star stamps, star die cuts, star embellishments, star shaped backgrounds, it's up to you!


Use lots, or just the one, as long as there is a star somewhere, you're good to go!

I can't wait to see all your wonderful creations!
My whimsy girl is standing amongst the shining stars in the night sky!
Shari
Stars are one of my favorite shapes and I especially love star shaped ornaments.
I created this trio from coffee stained cotton muslin and some super
rough machine stitching to lend a truly rustic feel to these ornaments.
Candice
With Christmas on the way, I thought that a handy idea for a stocking
filler gift would be a gift-set of these Zodiac Star Constellations
themed cards. Each card is a different "star sign" and have a
little star themed sentiment. I thought that it would be
cute to send a card with the appropriate constellation of
Jan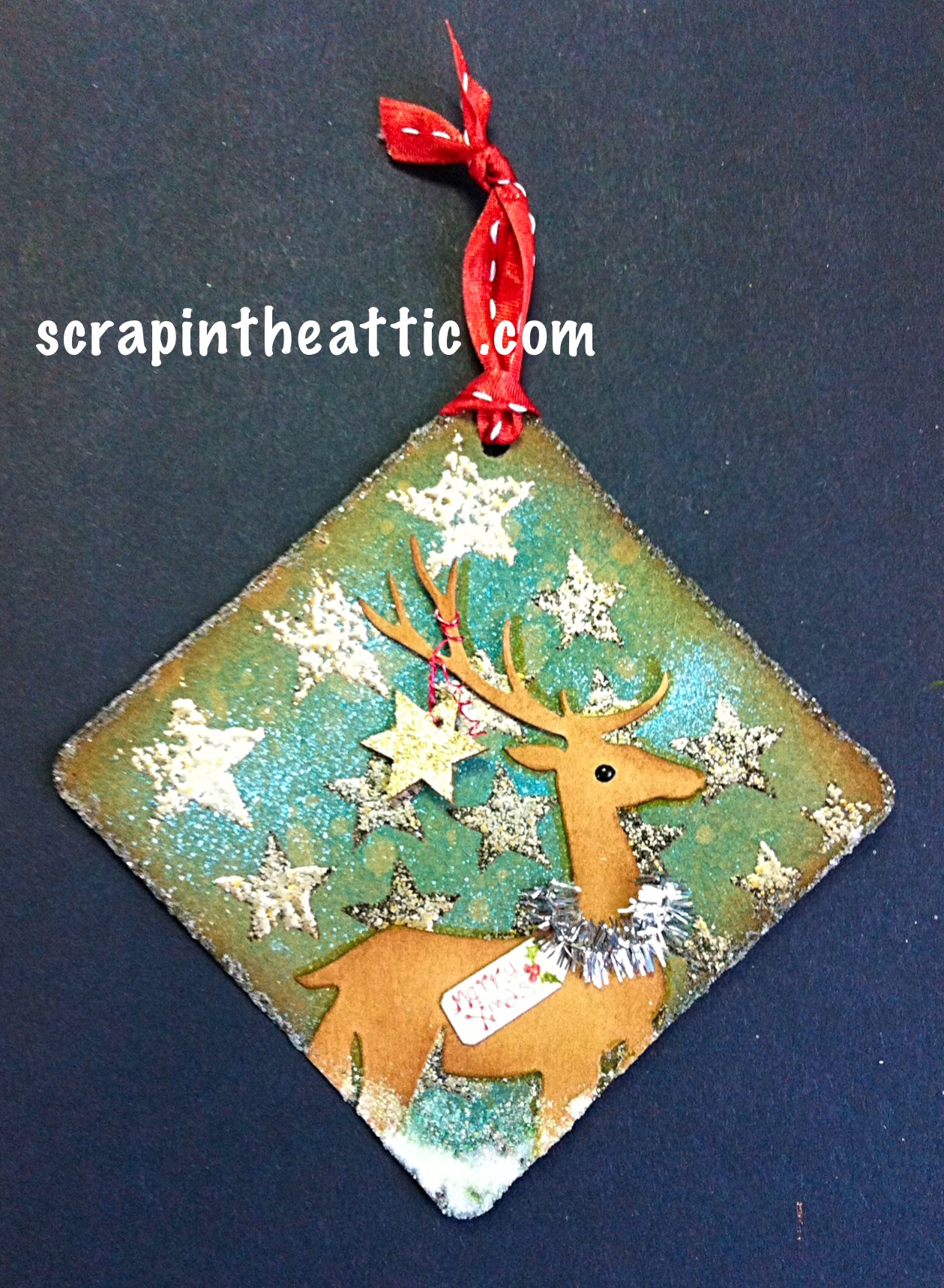 This year I decided to create hanging decorations rather than cards
and put them in special envelopes.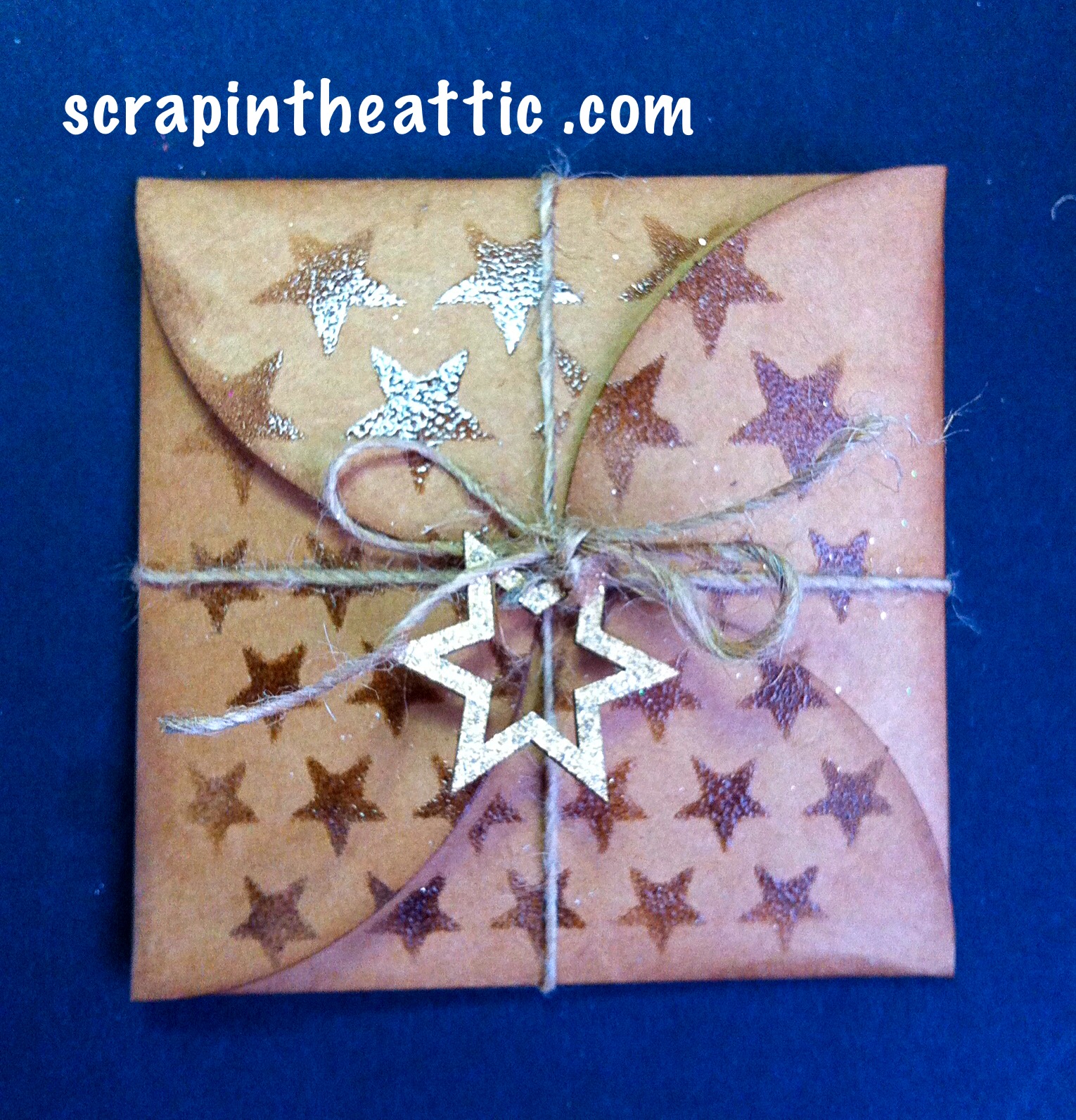 Ana

I made little clay stars and put them on a "coffee" cards…
with additional embellishments I ended with cards full of
sparkles and shine…
made two star Christmas decorations.

I've gone completely starry for my little hanger.
Lots of shimmery silver acrylic and dry brushed gesso.
A touch of crackle finishes the piece for me!
I dream of a natural Christmas, with brown, white colours
and light: this is my wish for my little star.
Wow! I think my teamies have come up with some amazing art! I hope you have gained a little inspiration, and would like to play along with us this month. I can't wait to see all the entries!
Don't forget, we have a random winner who will receive our wonderful sponsor prize, as well as our chosen winner who will be invited to be a Top Talent on the blog.... will it be you?!
Trish xxx