Good Morning everyone,
Susan here, your hostess for the next two weeks for Our Creative Corner,

this is the Blog that sets unique Challenges and at the same time enlightens ones outlook on creativity, and today's Challenge is no exception; you will learn about colour and using the Colour wheel.
By using colours consciously and harmoniously you create spectacular results.
First your creation must be a 4-sided regular polygon with all sides equal! Commonly known as a Square.
Secondly, you must only use
Analogous colours
.
These colours are in close proximity to each other on the colour wheel that share similar hue and saturation.
Pick a Primary Colour first, then work from there.
You accents can be White, Black or Gray.
To assist you, my teamies have a selection of inspiring samples to drool over, I would encourage you all to take the plunge this week; not into the water, but into the colour wheel and have a play, you will learn heaps... trust me!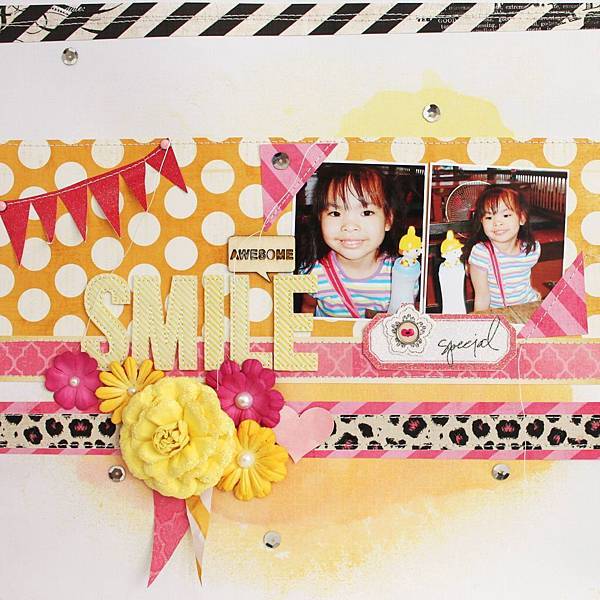 Liliana Inguanti-
Stampin from Home
Sharon Wheet -
Designs by Sharon
Irena Kowalczyk/Rudlis -
love, life and crafts